Welcome to Our Practice!
Serving the Belmont-Gastonia NC area since 1999, we provide Comprehensive Restorative, Cosmetic, & Overall Family Dental Care in a relaxed environment. It is our privilege to serve you and your dental needs. Please come meet us!
Meet Our Team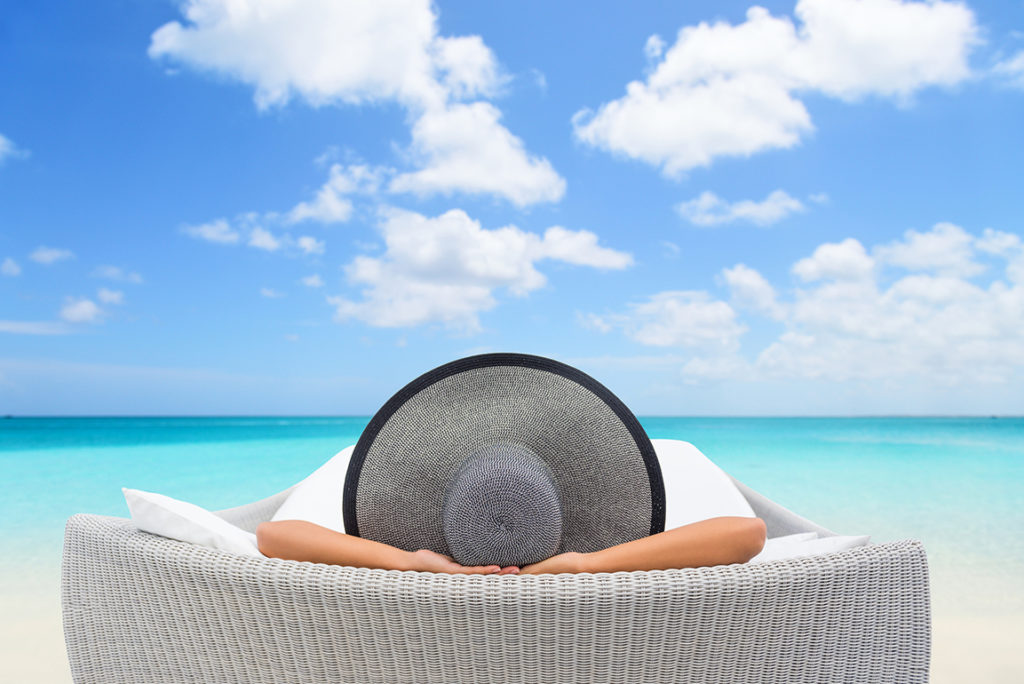 What Is Sedation Dentistry?
It has been reported that up to 40% of Dental patients have anxiety or fear about being at the Dentist, usually due to a specific incident or two, way in their past which they have never been able to shake.
My staff and I have been trained to recognize and accommodate that phobia in our bed-side manners, and clinical techniques for over 10 years. We understand that these patients have neglected treatment for some time, and many may be embarrassed about their clinical condition.
There is no shame here...we understand.
Learn More About Sedation Dentistry
Why Choose Us?
In one word:
Gratitude
I am grateful to be in my office each day in order to serve you.
Having suffered through two very serious health scares of my own, I personally experienced the impact Doctors can have upon patients as it relates to hope and faith. As Doctors, we take journeys together with our patients; the joy is in the travel as much as the destination.
I commit to you in having the highest degree of ethical and clinical standards, taking the most conservative approach possible.
Share in this patient's journey! Click here for a video testimonial.
For Our New Patients
In order to serve you best, it is important that we get to know you, your dental history, your current condition, and your long term goals for Oral health.
Please click below to get an idea of the things which we may inquire.
We look forward to meeting you!
"I HIGHLY recommend this dental practice to anyone looking for a new dentist! Dr. Rudisill and his staff are utmost professionals! If you are looking for a comprehensive family dentist that will treat you like family then you have found the right place!! TOP NOTCH ALL THE WAY AROUND!!"

"I have been a long time patient of Dr. Rudisill's and I can tell you for a fact that he is probably the very best dentist there is! For example, I've had to have a few crowns done by Dr. Rudisill and each time he makes sure that the fit and bite of each crown is correct and that I am comfortable. The crowns he has put in feel exactly like my natural teeth...like I never had anything done! Also, he is so concerned about his patients' comfort that he uses needles he imports from New Zealand, I believe, that are beveled so his patients have a much more comfortable experience receiving Novocaine injections. Before he starts the injections, he numbs the site of the injection with topical anesthesia. I never really feel the shots at all. All the time he is working on me, he is asking, "are you doing OK?" "are you feeling anything?" His chair side manner is second to no one! I cannot give Dr. Rudisill high enough marks for his concern and care for his patients. If you are within an hour's drive of Dr. Rudisill's Belmont, NC office, I would strongly suggest that you make him your new dentist...he's just that good!"

"For many years I simply ignored the thought of going to the dentist every time it would cross my mind. We had moved several times and I had had less than ideal experiences with the dental practices that we had found around the country. I had a lot of work done years ago and I let that thought comfort me even though I knew that I needed to go to the dentist. Unlike paying my taxes, there is not penalty for not going to the dentist. Then one day I saw a little bumper sticker…probably on a dentist's car. It said "Ignore your teeth, and they'll go away quietly." I thought about that and gathered up my courage to go visit Dr. Rudisill. Rhonda was easy to work with and Kim was kind and gently. I knew immediately that I had entered a NO JUDGMENT ZONE! That is important when you had not been to the dentist for a long time. I was quite honestly afraid of what he would find and of being scolded. To my surprise, I was not scolded nor did Dr. R try to sell me on products and services that I didn't need as I had experienced before in other place. To tell the truth, I look forward to appointments now and even though I have had a lot of work done I don't have any anxiety about the possibility of having more done as I age. My ace is the hole is Sedation Dentistry and that would be my choice for more than a filling or two. Call me a dental wimp but this is the best thing that has come along since dentistry! Thanks Dr R for being there for me!"

"For many years I ignored going to the dentist simply because I did not have dental insurance and also I had moved to an unfamiliar area. Over the course of time I had 3 crowns which I previously had done several years back fall out. I finally got a good job with good pay but still no dental insurance so I started saving my money so I could get my crowns redone as it is very expensive to have dental work done. I went to a dentist and they ended up giving me a very expensive treatment plan way over my budget. I really felt like all they cared about was money and not me. So I decided to get a second opinion. I was looking at finding a dentist who really cares about their patients and who would make me feel comfortable and not judged for failing to see a dentist in 12 years. So I made an appointment with Dr. Rudisill. To my surprise my whole experience there was wonderful. Dr R was very sympathetic to me and my needs and really was there for me at a time when my self esteem was compromised as a result of an imperfect smile. He made me feel very comfortable and gave me options. I am happy to say that I am very happy with the outcome. I will need more work done in the future and I will be going back. I highly recommend Dr R to anyone who is apprehensive about going to the dentist like I was. His staff is terrific and very professional and caring. They all make you feel at home."